We are what we repeatedly do, excellence is not an act but a habit. Hiring is about much more than just posting a job. We team up with our clients to understand their requirements and capitalize on channels of screening to drive candidates down the funnel. We are committed to delivering for our clients, adding real value to their businesses, and enhancing the careers of those we appoint.
We believe that "Nothing we do is more important than hiring, at the end of the day, you bet on people, not on strategies." You're ultimately looking to solve a business problem with an exceptional hire. We come alongside you to figure out what that looks like, and then we find that perfect-fit leader, wherever in the world they might be.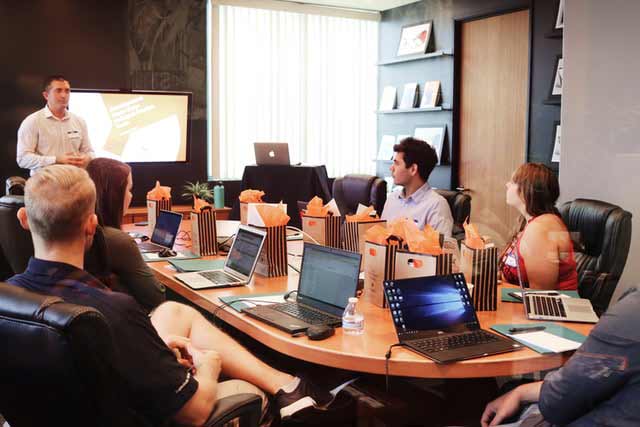 Recruitment Process Outsourcing (RPO)
If you are a start-up or a growing organization, we free you from the burden of recruitment so that you can focus your efforts on other areas of need as we scale your team. When you engage us for an RPO, we provide an exclusive team of recruiters, technology, methodologies and reporting to ensure successful execution.

We offer Talent Acquisition for Software Services and IT Product Development organizations across domains. We work closely with the client in understanding the Business and Manpower requirement and go to exceptional lengths to hire the best people.
hr@nexusprofessionals.in
+91 87907 89444